Quality

Quality

High standards of quality and accuracy is Rui Jin Xin machinery the goal of unremitting efforts, we have always put the product quality as the core competitiveness of the company, that the quality of survival, to the credibility of development.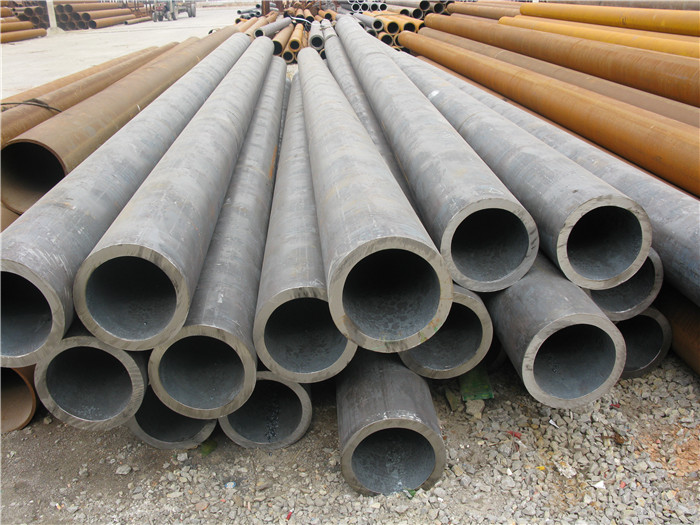 The outsourcing of the steel, welding, forging, heat treatment, etc. after entry into the plant should first collect the material quality certificate, qualification certificate and other relevant quality certificate certificate, inspector of materials or full sampling inspection in accordance with the regulations, after the inspection to the next step in the process.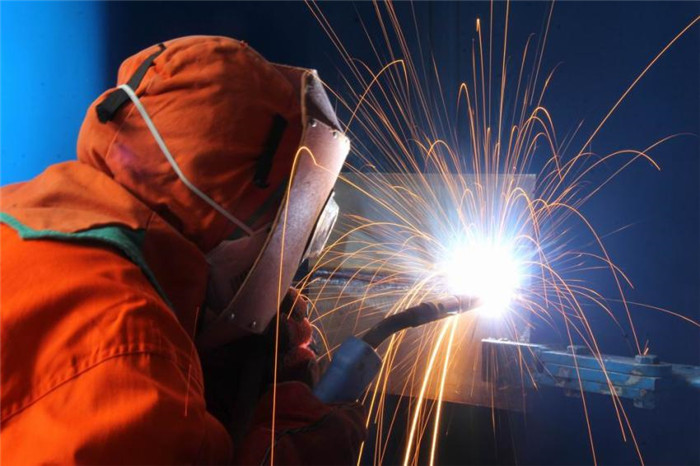 With excellent business skills with welder, reliable quality, good performance of welding equipment and welding materials, strictly according to the welding process, and test after completion of welding in the weld to ensure to meet the requirements.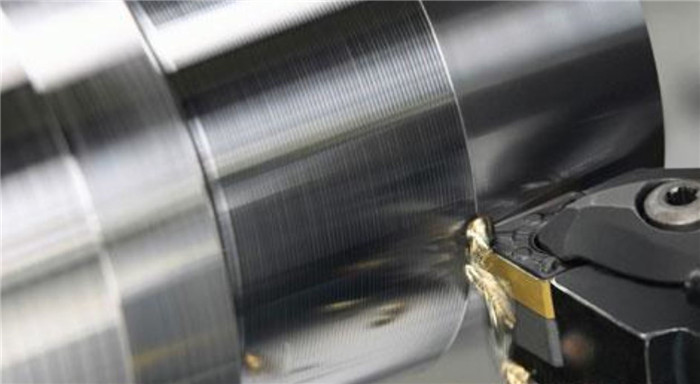 According to the drawing and processing technology, it is required to select the appropriate processing machine tools and tools, to ensure that the product processing to the required size, roughness and shape and position tolerances, after the completion of the inspection by the inspection personnel.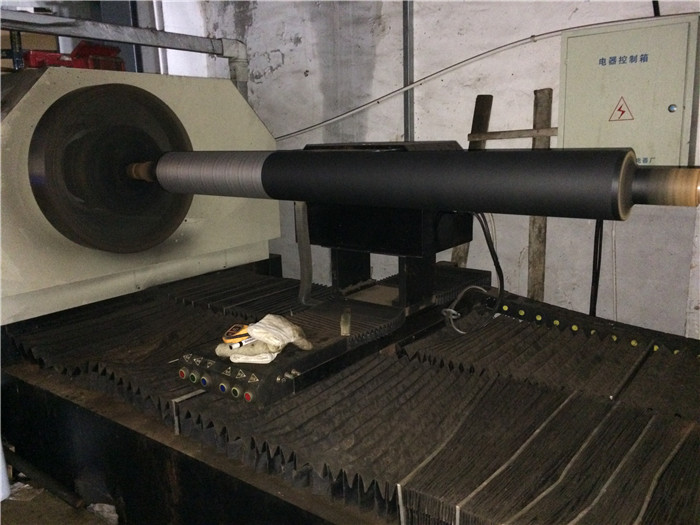 Using CNC technology, according to customer specified patterns, processed in the use of glue roller embryo high precision laser processing equipment for the lateral movement and the light frequency rotary motion, computer roller of the optical system, the three movement of organic high frequency laser beam is formed with the etching time, the roller is scheduled the adhesive vaporization points, etching a printing pattern.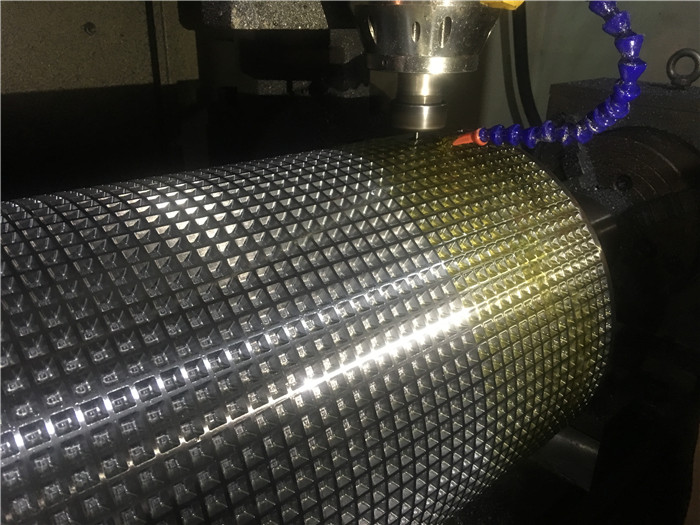 According to customer specified pattern, first sample to ensure to meet customer requirements, and then formally on roller processing, perfect quality finely crafted, delivery to meet customer requirements, multiple CNC roller engraving machine started at the same time.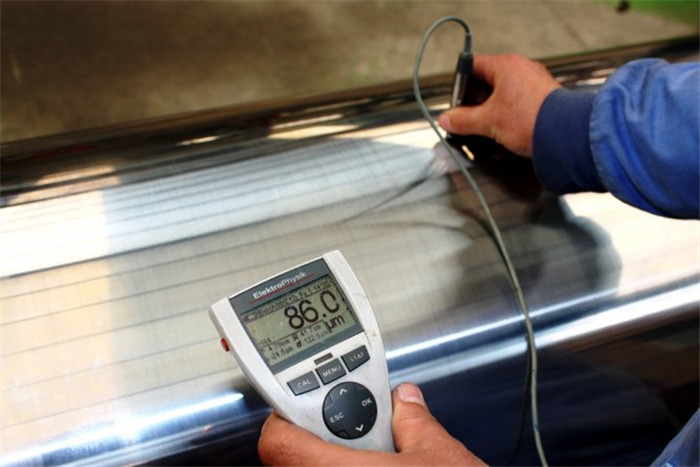 For example, chrome plated surface, can make the roller surface hardness and wear resistance is high, can prolong the service life of the workpiece, while improving the corrosion resistance of the roller, prevent rusting broken ring roller surface pattern, plating thickness can be adjusted according to the request, after the completion of the chrome plating using the special equipment inspection records.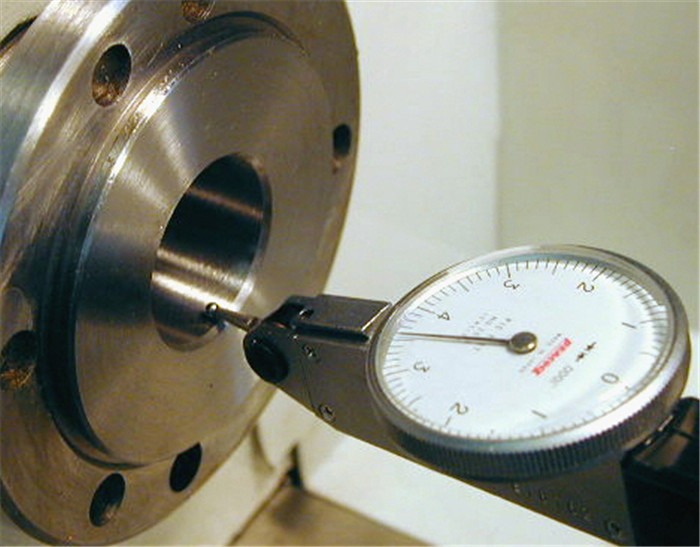 Just before leaving the factory, the necessary inspection procedures, according to the drawings and customers to the finished product and manufacturing process records to review, to ensure that customers get qualified products.